Become a voter, California Election 2020 Voter Guide 加州大选指南1
 注册为加州选民 Become a voter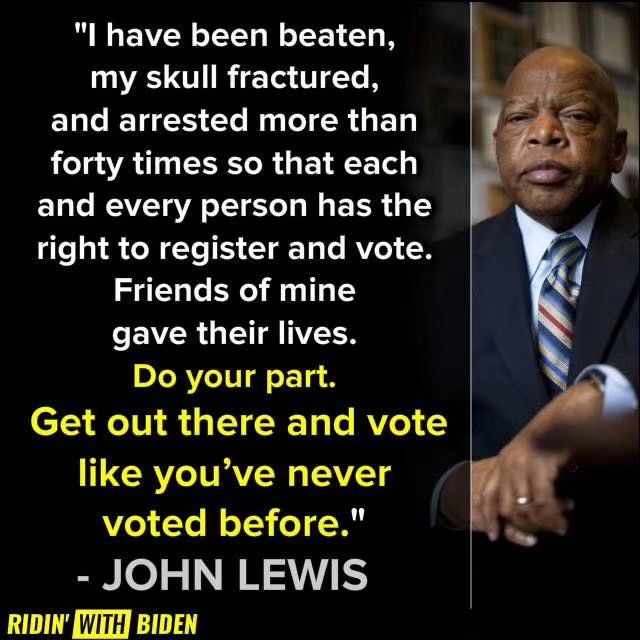 California Election 2020 Voter Guide 加州大选指南1
To begin, check the requirements to vote to find out if you may register to vote in California.
Register before Oct. 19th, 2020
Californians must be registered to vote at least 15 days before Election Day. For this date and other important election deadlines, go to Election Dates and Resources. If the registration deadline has passed for an upcoming election, in most elections you may visit your county elections office, a vote center, or a satellite office designated by your county elections official during the 14 days prior to, and including Election Day to conditionally register to vote and vote a provisional ballot. This process is called Same Day Voter Registration.
1.选民注册​​/重新注册
  1)截止期:October 19,2020年10月19日
  2)加州线上选民注册中文链接为: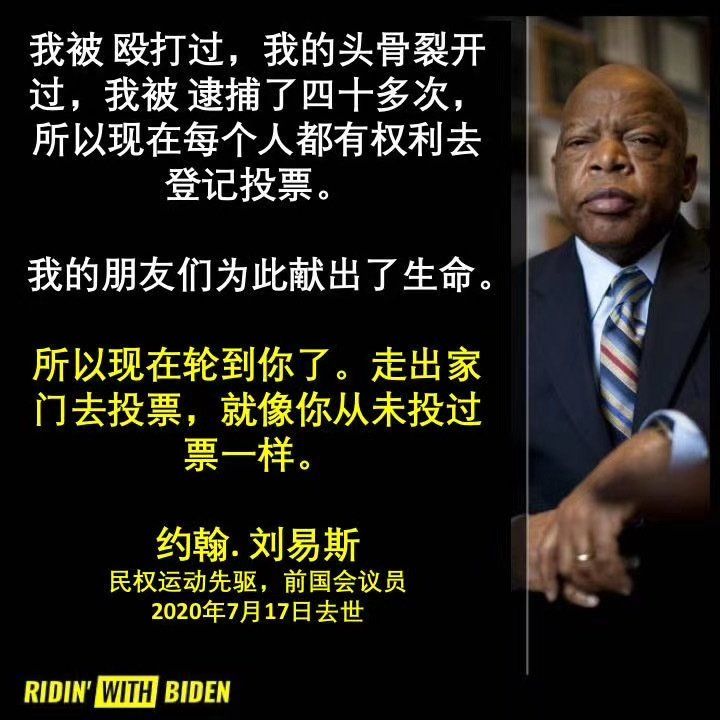 2 .投票
   1)选举日:November 3,2020年11月3日
   2)邮寄投票 Vote-by-Mail:由于新冠疫情,加州将给所有选民提供邮寄投票, 即全民邮寄(All Vote-by-Mail)。选票最早在10月5日邮寄给您,请按说明填好选票,务必签名,强烈建议早寄。
  3)邮寄投票便利、可靠。
  4)投票站:如果您希望去投票站投票,只需把邮寄选票上交给投票站工作人员,便可以在投票站投票。
3. 咨询中文电话
   所有加州选民将收到用于 2020 年 11 月 3 日选举的邮
寄投票选票。如有疑问或需要提供选民协助,请致电
中文/Chinese: (800) 339-2857
4. 跟蹤您的選票
   不要再做"哑"裔了,行使公民权利, 请投出神圣的一票, 发出属于您自己的声音!