The 2nd International Performing Arts Festival
The International Arts Festival is an annual multicultural, performing arts exchange event in Silicon Valley, which is presented by the International Performing Arts of America (IPAA) and artists from various ethnic and classical ballet dance groups in Silicon Valley. The festival also commemorates the Bay Area's renowned art promoter, the late Ann Woo. Continuing her vision to provide the best support for artists, enabling them to fully demonstrate their talents; to cooperate with other organizations to integrate different national cultures into the mainstream and to unite the community for the common goal. The International Performing Arts of America Festival continues with its mission by a group of artists and friends who have the same passion and wish to continue Ann Woo's passion and legacy.
On August 26, 2018, the first International Performing Arts Festival was held at the San Jose California Theatre. It has won unanimous praise from many professionals, and thousands of participants. Xiao Xiayong, the cultural counselor of the Chinese Consulate in San Francisco, said after the event: "The whole evening is full of rhythm and craftsmanship. It is very exciting and worthy of the audience." Many people say this is the highest quality show they have seen in recent years. 
On the basis of the successful event last year, the second Performing Arts festival will be held on October 12, 2019 at the same beautiful and historical California Theater. Chaired by California Assemblymember Kansen Chu, Honorable Chaired by Mayor of San Jose, Sam Liccardo. Distinguished by the renowned former Founding Artistic Director of Ballet San Jose, Dennis Nahat as the producer, and professional artist Yang Yang as artistic director, bringing together nearly 100 top international professionals and from throughout the Bay Area. After the yearlong rehearsal and preparations, the IPAA will present a stage performance that will impress all who attend. 
Pictures from last International Performing Art Festival: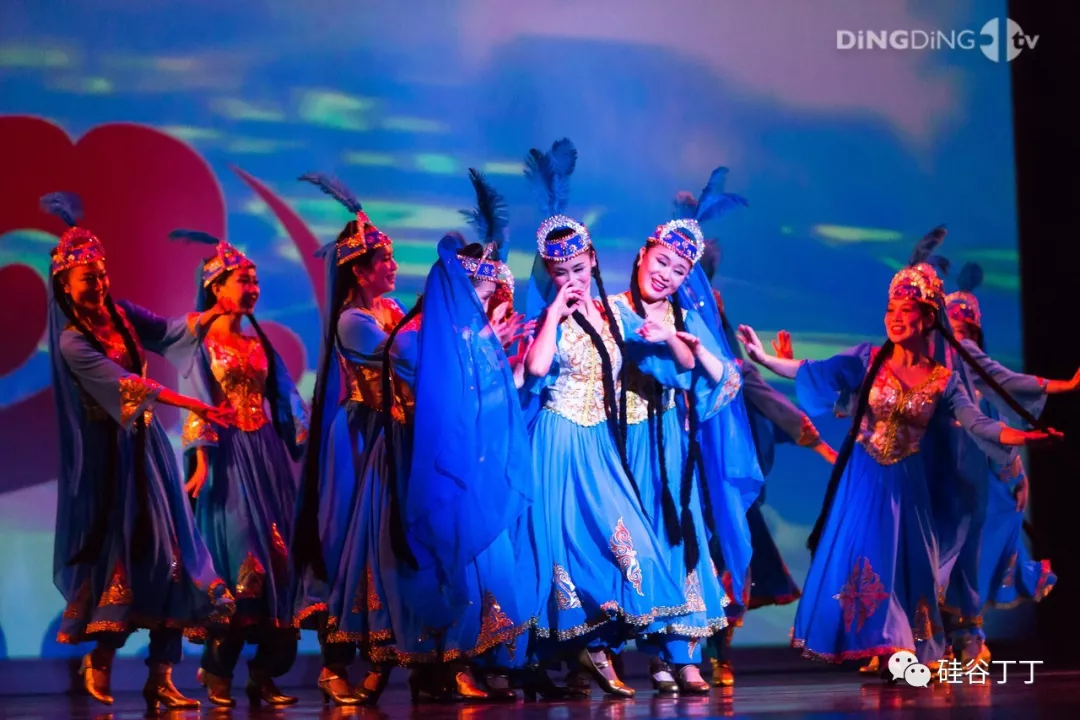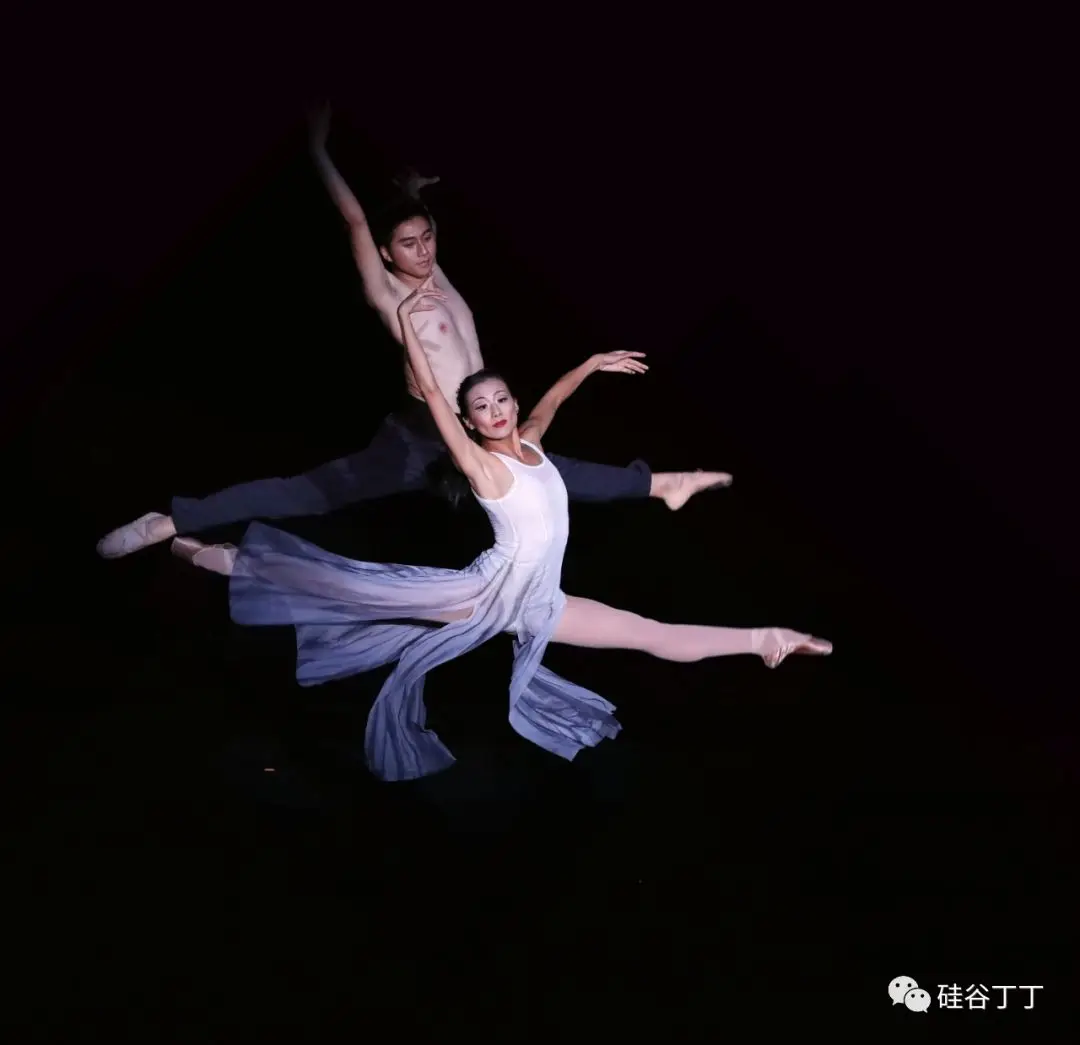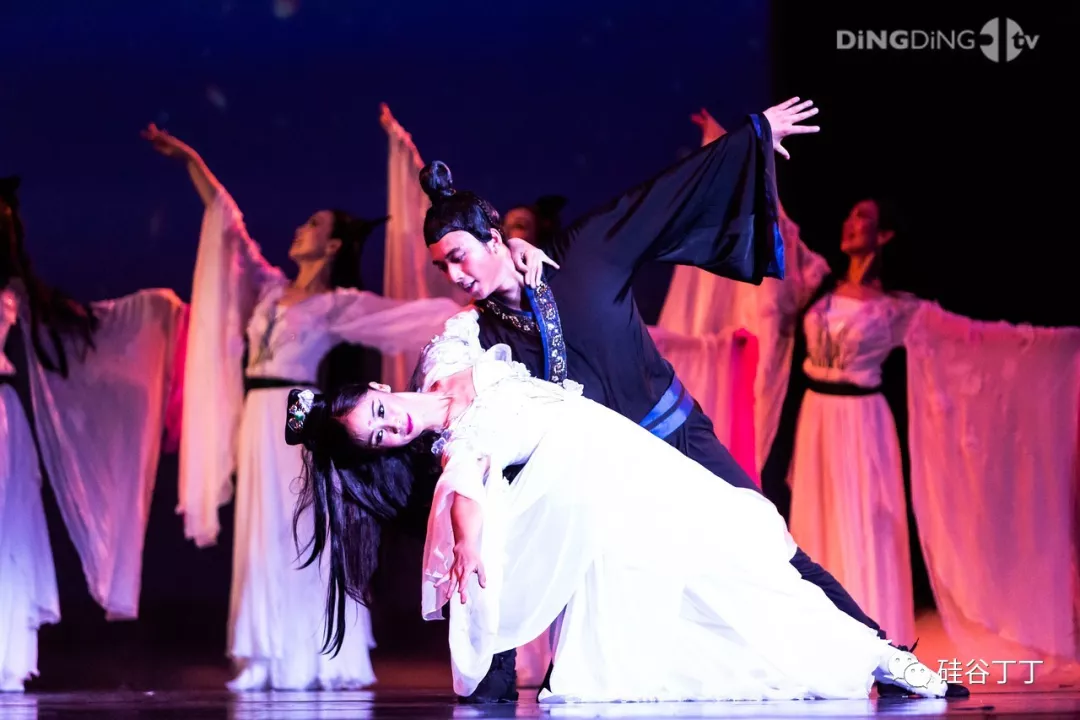 More:
1st International Performing Arts Festival At The San Jose California Theater Was A Great Success